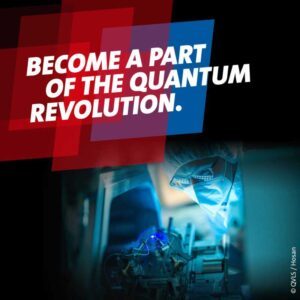 Deutsche Messe AG and Quantum Valley Lower Saxony organise an annual joint stand on quantum technologies at the Hannover Messe. Together, the partners are driving the transfer of technological achievements in the QVLS to industry.
Quantum technologies promise diverse applications with unprecedented precision and performance and offer enormous future potential for industry and society. Deutsche Messe intends to offer quantum technology in industrial applications a first-class presentation platform at the Hannover Messe. In doing so, QVLS supports and cooperates with its ecosystem in Lower Saxony, in which local and global players from science and industry have joined forces to jointly bring quantum technologies into application.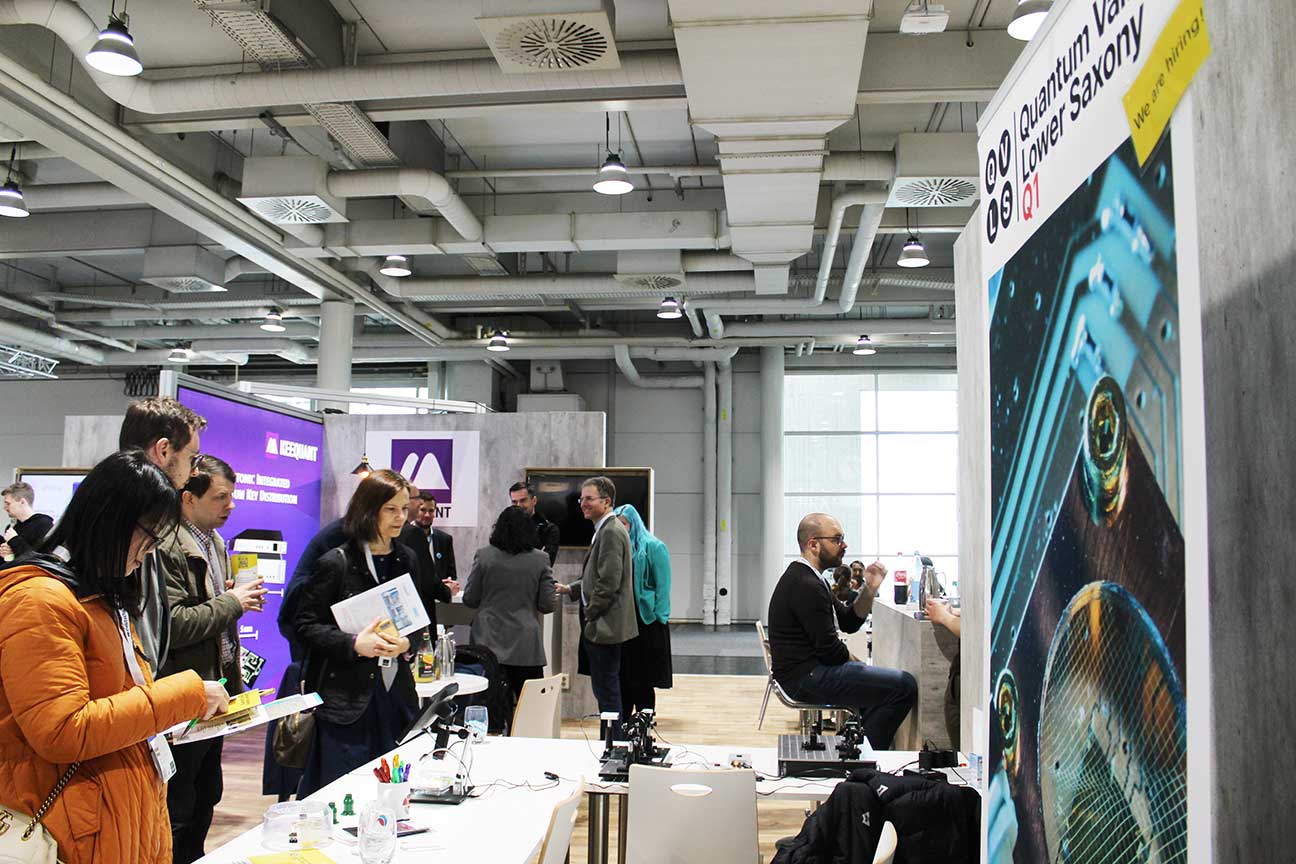 The "Quantum Technology" joint stand is the central contact point for anyone interested in the latest industrial applications of quantum technology. The exhibition focuses on the whole range of the field from quantum computing and communication to sensor technology and metrology. The topics and developments are made vivid with a fascinating exhibition area including first prototypes and demonstrators.
https://qvls.de/quantentechnologien-werden-auf-der-hannover-messe-erlebbar-machen-sie-mit/#pll_switcher
Contact
For Media: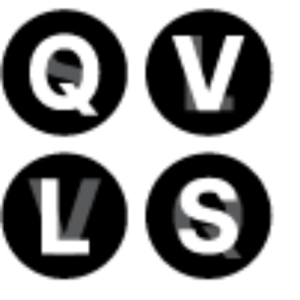 Laurenz Kötter
Science Communication Manager
Quantum Valley Lower Saxony
For Exhibitors: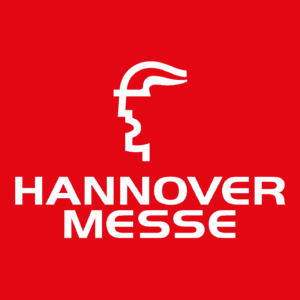 Alina Makowski
Senior Account Manager Sales
Hannover Messe