Quantum technologies will drive profound social and economic developments in the 21st century. In the global race for the latest breakthroughs, the high density of cooperating research institutions with outstanding expertise promises to give the state of Lower Saxony a unique competitive advantage.

Building on past successes, the Ministry of Science and Culture and the Volkswagen Foundation, together with leading research institutions and companies, launched Quantum Valley Lower Saxony in 2020: an amalgamation of Lower Saxony's expertise in quantum technologies to promote international visibility and local value creation.
News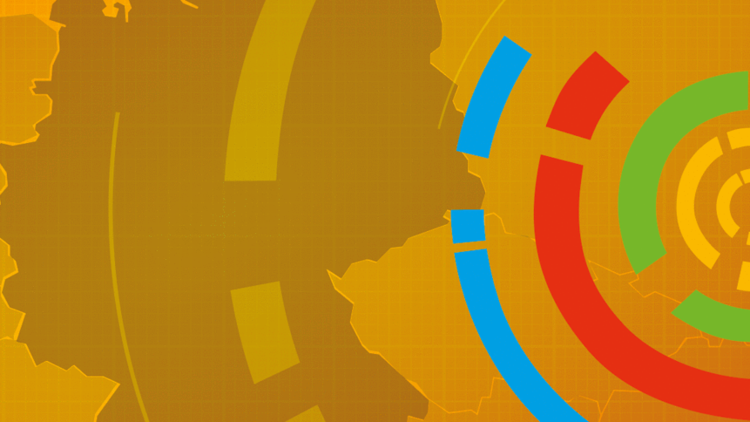 Leibniz University of Hannover received more than 153 million euros in third-party funding from 2017 to 2019. This figure was recently published by the Deutsche Forschungsgemeinschaft (DFG, German Research Foundation) in its latest funding atlas. The new Funding Atlas is now the ninth report volume with which the DFG has …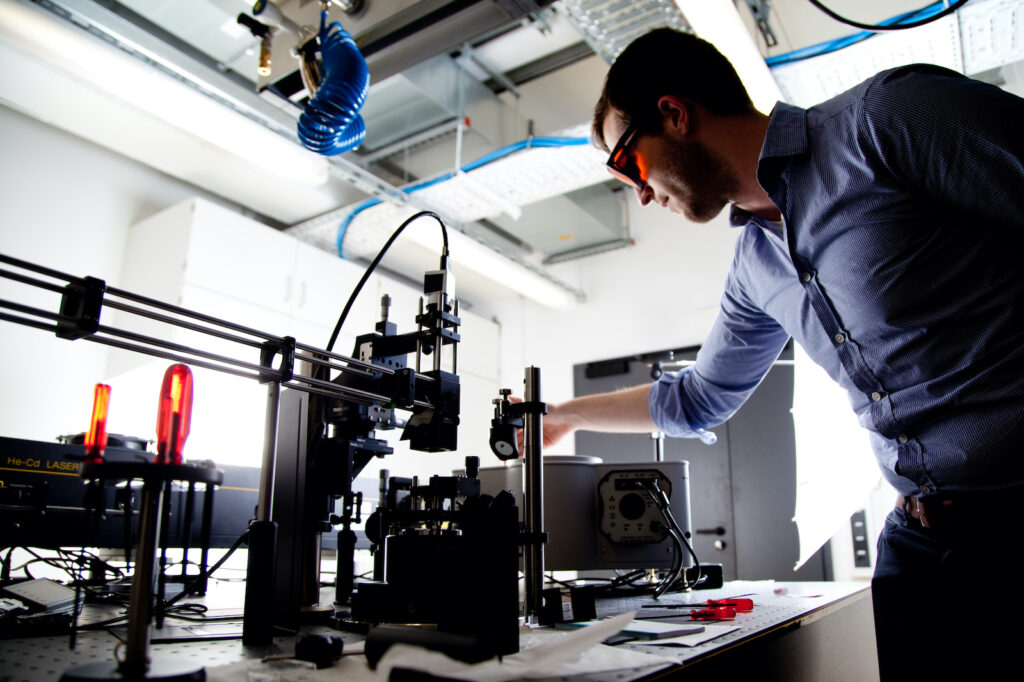 We spoke to Brüning about the journey of building up QubeDot, the excitement of combining technological research with business knowledge, and what it's like to be part of the QVLS ecosystem.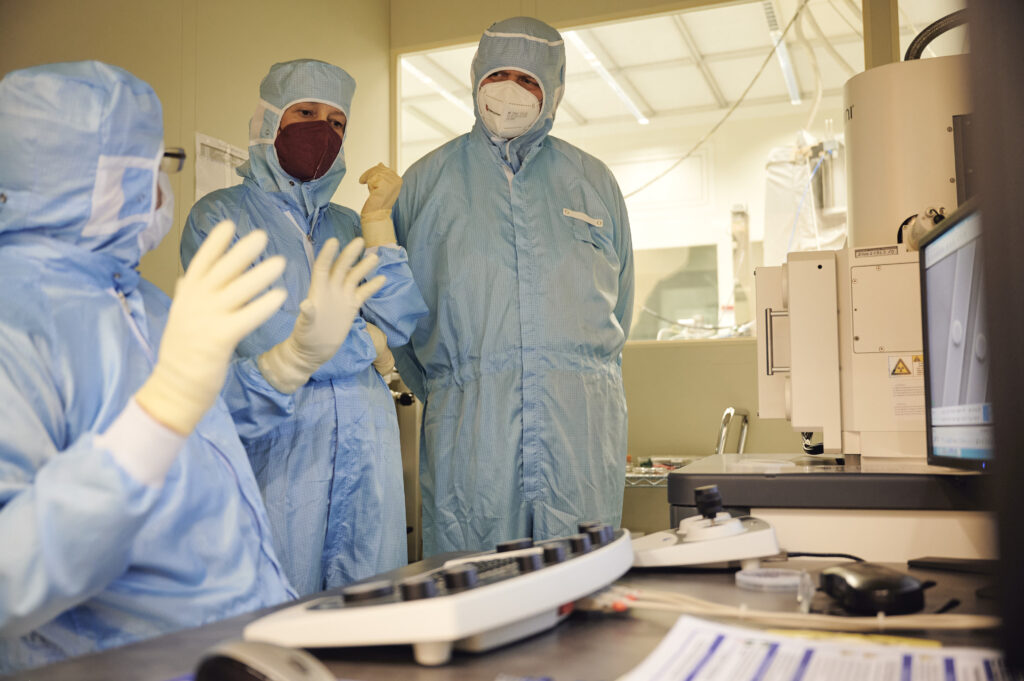 Lower Saxony: First quantum computer to be unveiled in 2025, over 1.5 billion euros to be invested in quantum technologies by 2030 The first prototypes of a quantum computer are already being tested in the Hannover-Braunschweig region and are being further developed at a rapid pace. By 2025, the first quantum …